We guarantee that by booking
directly
with
Hotel El Greco
you are getting the lowest possible price for your stay. In the rare case that you find your room online or elsewhere at a lower rate, we would be glad to match that rate if you
contact us
immediately.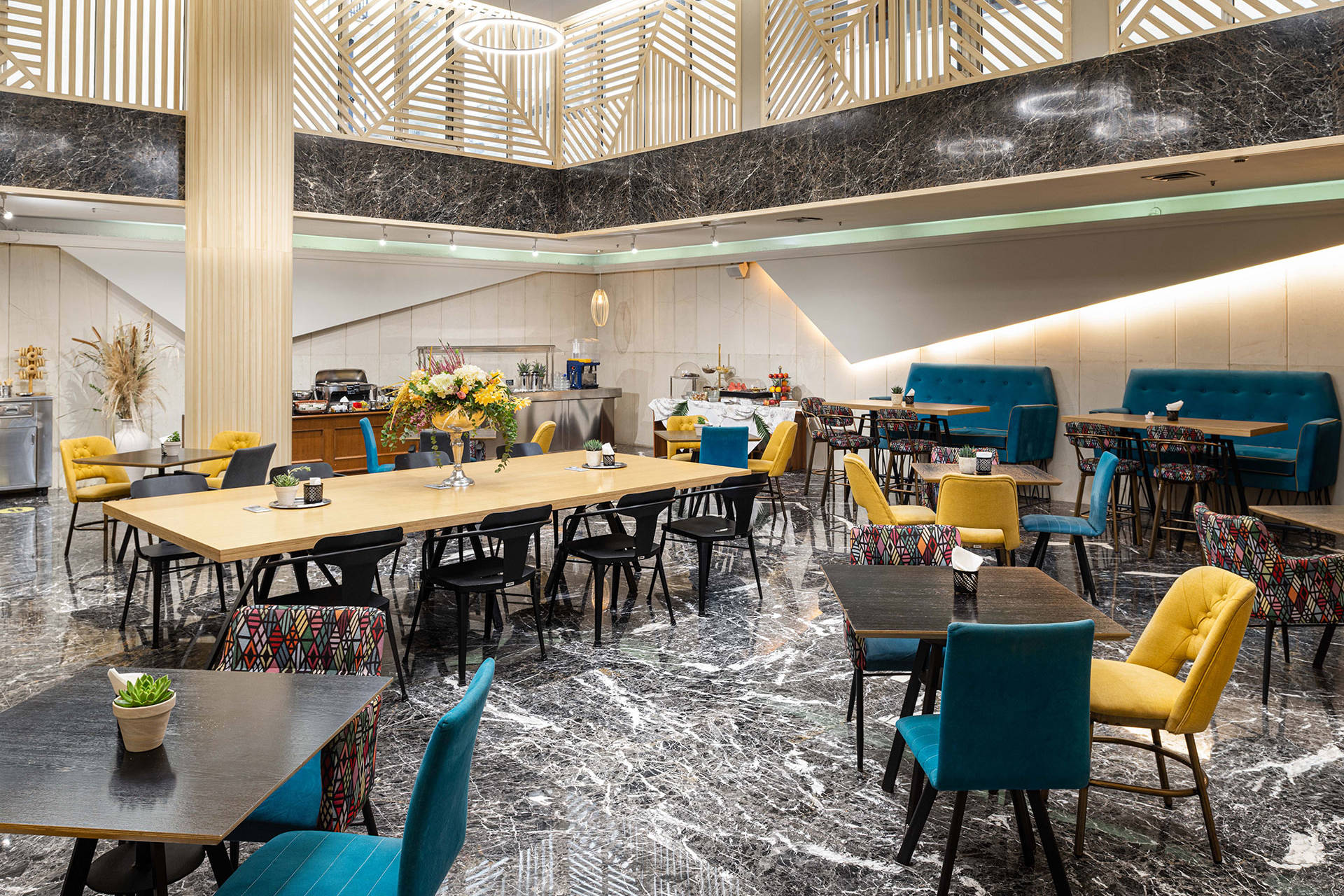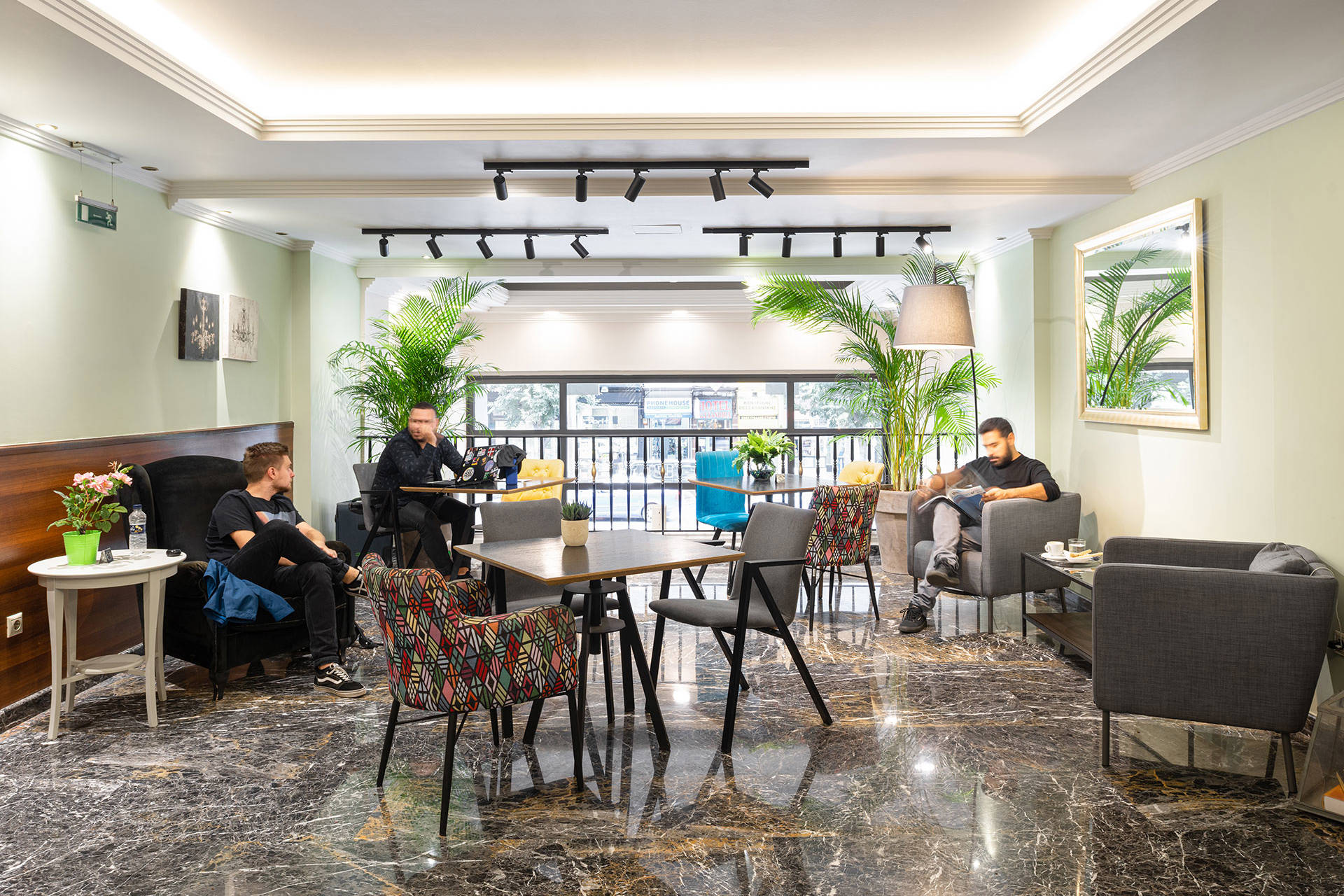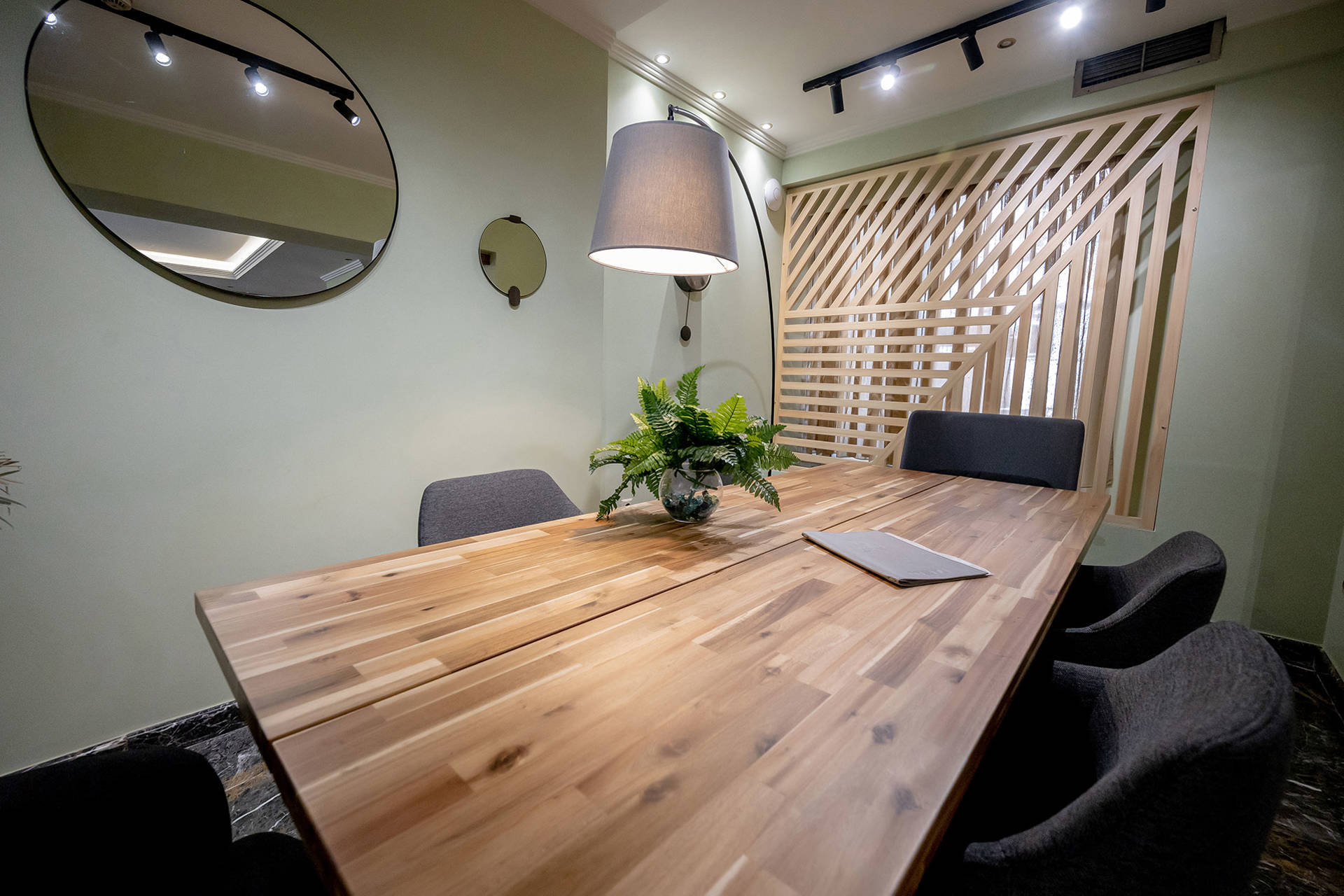 Facilities & Services
Hotel El Greco's goal is to make your every moment memorable and enjoy your stay us the best way possible. That's why we offer a wide range of facilities and services for a complete and pleasant accommodation experience, whether you are on vacation or on a business trip.
Taste our plentiful and luscious breakfast every day from 07:00 until 11:00, offering a wide variety of local delicacies, cold and hot cuts, eggs, pancakes, cereal, a plethora of sweets, freshly-baked bread and fruits, as well as rejuvenating juices and coffee drinks to start off a busy day.
Later on, stop at our bar and enjoy refreshing drinks and cocktails, in a relaxing setting, ideal for business meetings, or give us a call for room service, if you prefer having them in the comfort of your room!
If you're travelling to Thessaloniki by car, Hotel El Greco has ensured parking spots in special prices for our guests, either in our own private parking space, or in a nearby 24-hour secured parking lot.
Our 90 renovated rooms offer free high-speed Wi-Fi, flat screen TV's, direct dial telephones, air-conditioning, a fridge with 2 free bottles of water and a bathroom with either a shower or a bathtub.
We offer:
Free high-speed Wi-Fi
24-hour Reception Desk
Breakfast buffet
Room Service
Parking
VIP taxi transfer from and to the airport, at special prices
Car Rental services
Express check-in and check-out
Luggage storage (free)
Laundry and dry cleaning (charges apply)
Free printing of your boarding pass