We guarantee that by booking
directly
with
Hotel El Greco
you are getting the lowest possible price for your stay. In the rare case that you find your room online or elsewhere at a lower rate, we would be glad to match that rate if you
contact us
immediately.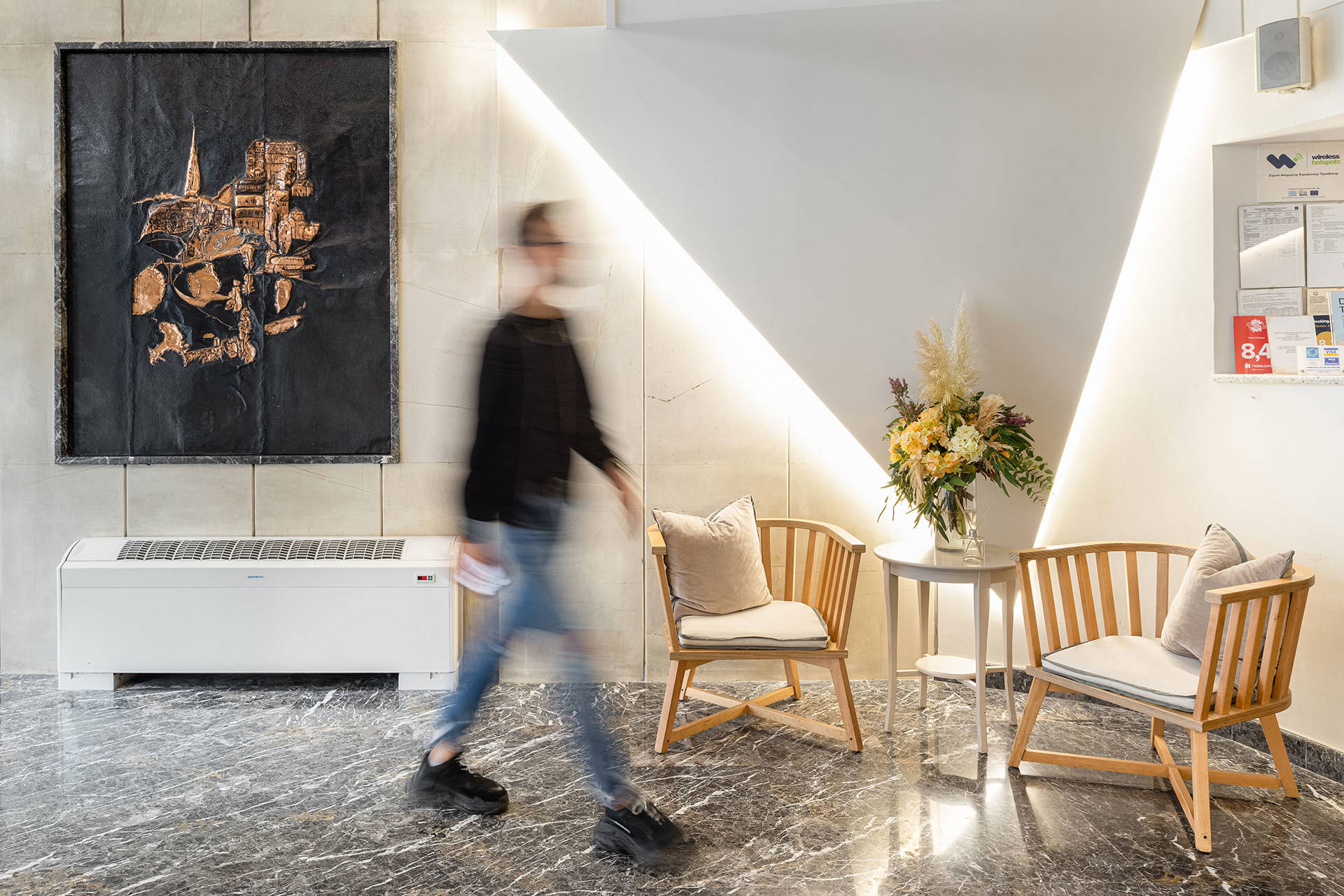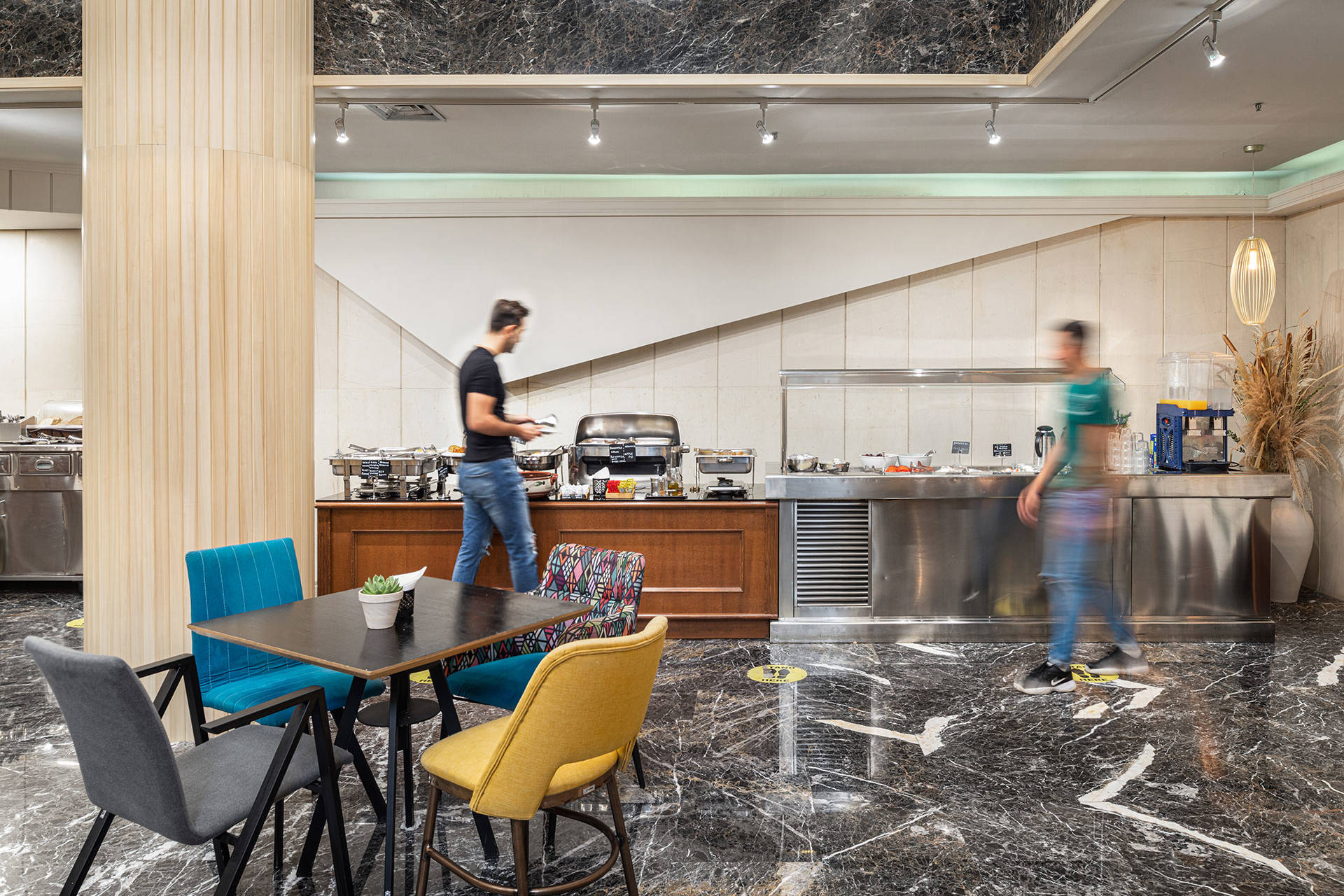 Escape ...in the city
Welcome to Hotel El Greco, one of Thessaloniki's landmark hotels!
Offering aesthetic harmony, a warm and relaxed environment inspired by the renowned Greek hospitality and high-quality services at the heart of the Thessaloniki…
Centrally located on Thessaloniki's historic Egnatia Street, only 5 minutes away from the Aristotelous Square and the Port, Hotel El Greco is the ideal accommodation choice for leisure and business travelers alike. Our spacious, modern and fully-equipped rooms, free Wi-Fi access, parking and cozy breakfast banquet hall, along with the staff's welcoming smile and hospitality, make superior hotel El Greco the ultimate city hotel.
Location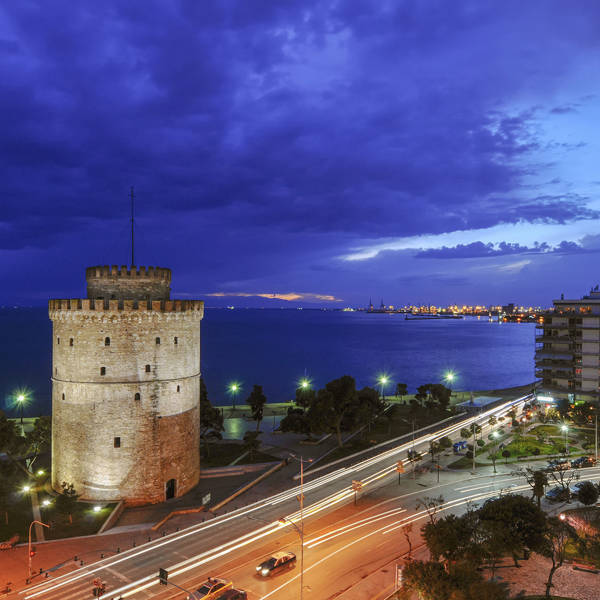 Hotel El Greco resides on 23 Egnatia St., 17.5km from Thessaloniki's Makedonia Airport, 4 minutes away from the Railroad Station and the Port by car, and 10 minutes away from the Makedonia Bus Station and the International Trade Fair. Aristotelous Square is at a 10-minute walking distance. Right outside the hotel you can find public buses going to the Airport and all around the city.
Why book through our website
Best rate guarantee
10% discount with our Loyalty Club
Free late check-out (upon availability)
REVIEWS
"Perfect Stay"
"Perfect location in the city center, experienced and friendly staff, excellent breakfast"
– Eli, March 2023
"Exceptional"
"Impeccable service, nice rooms and most importantly with a secure parking. Congratulations and see you again for sure!"
– Andreja, September 2022
"Highly Recommended"
"Excellent hospitality, Hotel El Greco exceeded our expectations. Attentive staff and rich breakfast, crystal clean rooms"
– Pete, August 2022